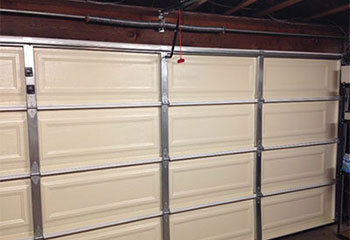 New Garage Door Installation
Customer Issue: Shabby-looking door.
Our Solution: While dismounting the existing door, we noticed the springs were very rusty and showing signs of wear, so we put in a new pair. We installed a steel Raynor door the customer had chosen, balanced it and tested the safety mechanism.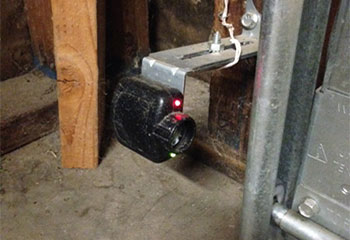 Sensor Alignment
Customer Issue: The eye-sensors got misaligned.
Our Solution: We quickly found the culprit to be the system's safety sensors. They were completely out of position. We carefully readjusted them and tested the door a few times to make sure everything was working correctly.
Rebecca Saunders
- Layton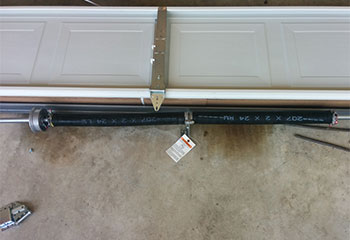 Spring Replacement
Customer Issue: Broken spring.
Our Solution: We replaced both of this customer's old extension springs with new and improved, corrosion-resistant ones. Now his door is moving much more smoothly.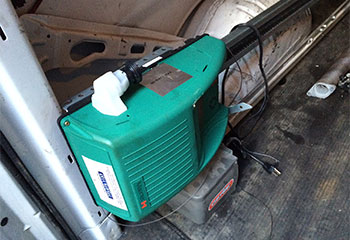 Opener Repair
Customer Issue: Damaged motor gear.
Our Solution: Turns out one of the opener gears had gotten too worn-out. We replaced it with a new one and now this customer's opener is purring like a kitty. He was extremely pleased.